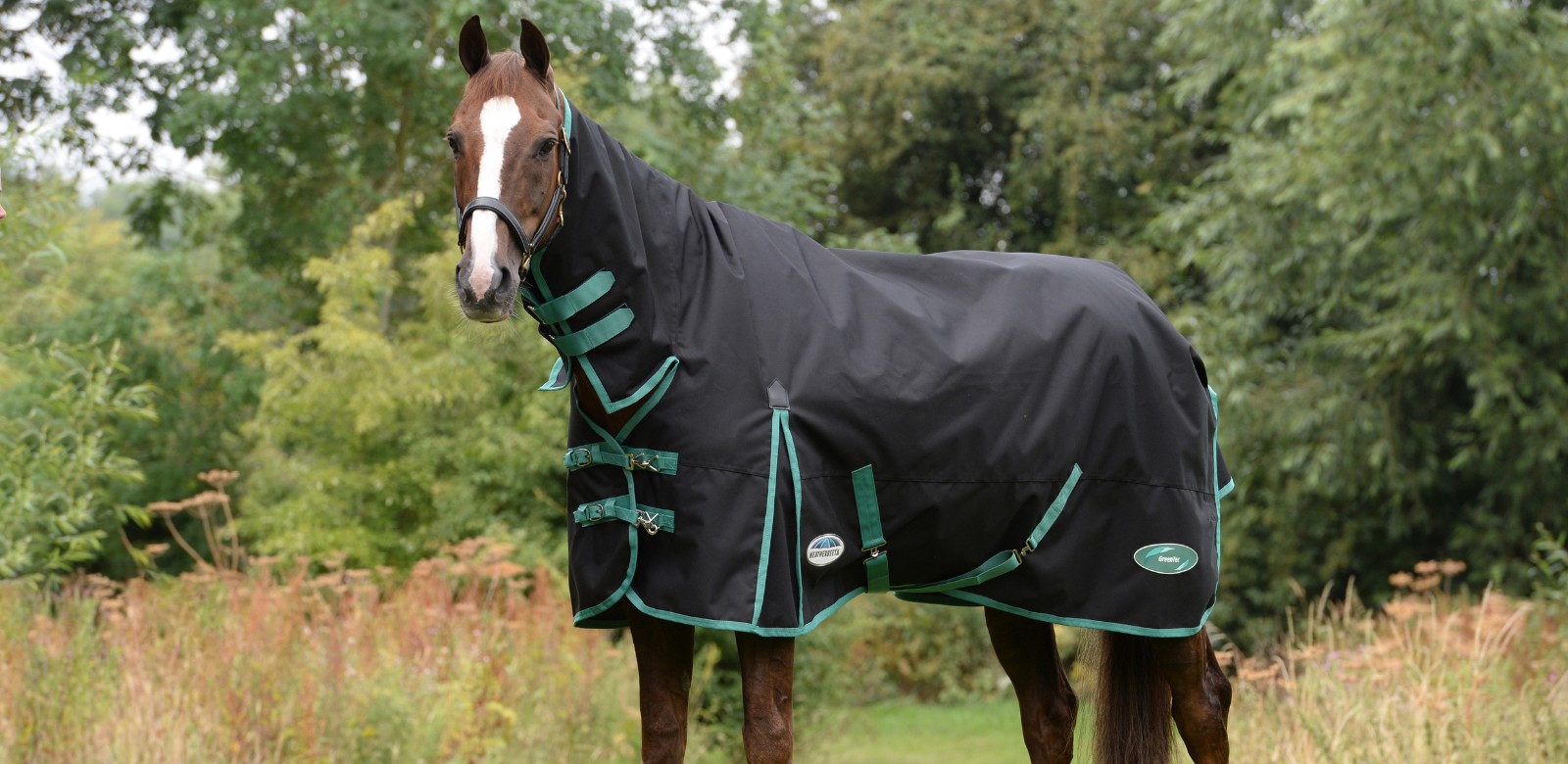 Rugs
You can never have too many rugs! Spring, summer, autumn, winter, light weight, medium weight, heavy weight, with a neck, without a neck, for in the stable or in the field, there is a rug for every situation.
You can find every type of rug at Wychanger.com including waterproof turnout rugs, stable rugs, exercise sheets, reflective rugs, fly rugs for horses, coolers and fleeces and even rugs for your dogs! There are a range of different styles, levels of quality, different deniers, fabrics and thicknesses available from the collection of rugs at Wychanger.com.
Available rug brands include Weatherbeeta, Mark Todd, Coolex, Luna rider and more to come!