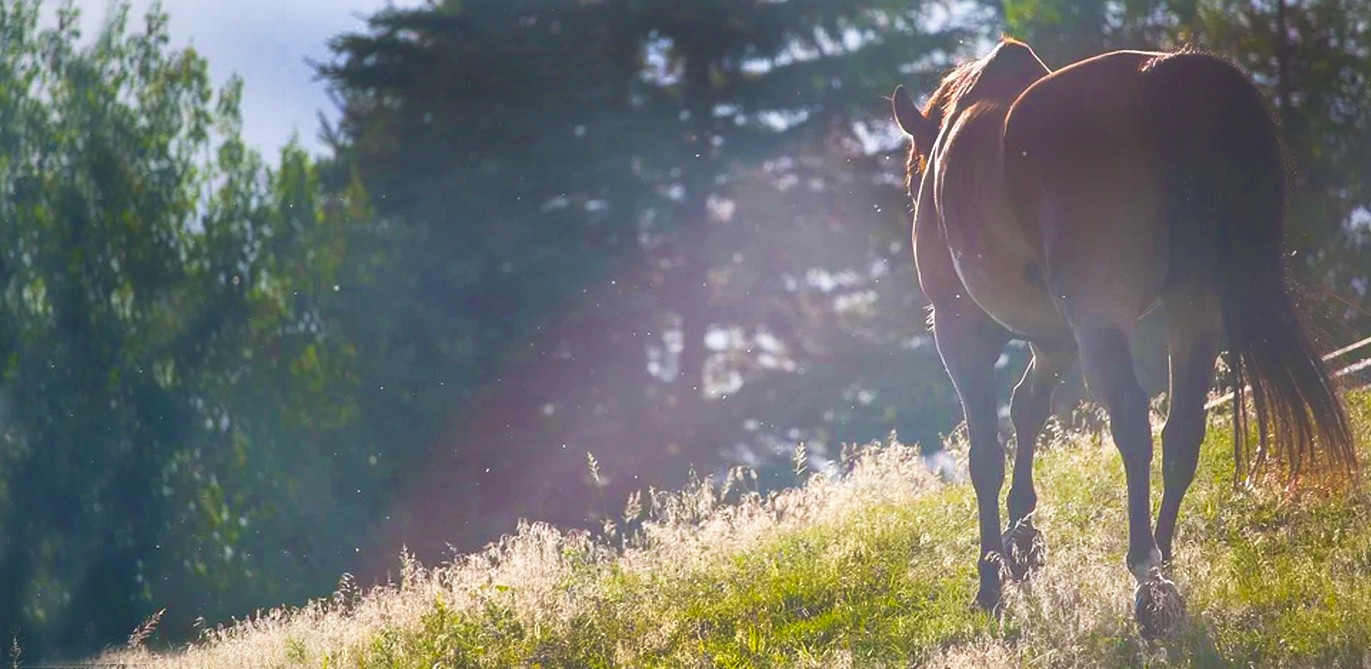 For The Horse
Wychanger Barton Saddlery provides a vast range of quality equestrian products for your horse, featuring all of the leading equestrian brands. Albion leatherwork provides the horse and rider with unbeatable quality, functionality and style with their English leather whilst Collegiate leatherwork offers the horse and rider quality at affordable prices.
Weatherbeeta rugs offer the horse unrivalled functionality along with the rugs and many other products from the full Mark Todd Collection. Equilibrium products including the full therapy and horse boot range offer scientifically proven results through their products for the horse and rider.
Many other horse care products and equipment are available at Wychanger Barton Saddlery such as grooming equipment, veterinary equipment, numnahs and saddlepads, various horse boots, stirrup leathers and irons, bridles and saddles, girths, martingales, training aids, rugs for horses, fly protection, supplements, leather care, and much more.
A full list of horse product brands available includes: The Mark Todd Collection, Weatherbeeta, Collegiate, Kincade, Wintec, Albion, Amerigo, Bates, Ascot, Coolex, Sprenger, Equilibrium, Woof Wear, Effol, Effax, Nuumed, KM elite, Naf, Prolite, Roma, Saracen and Veredus.