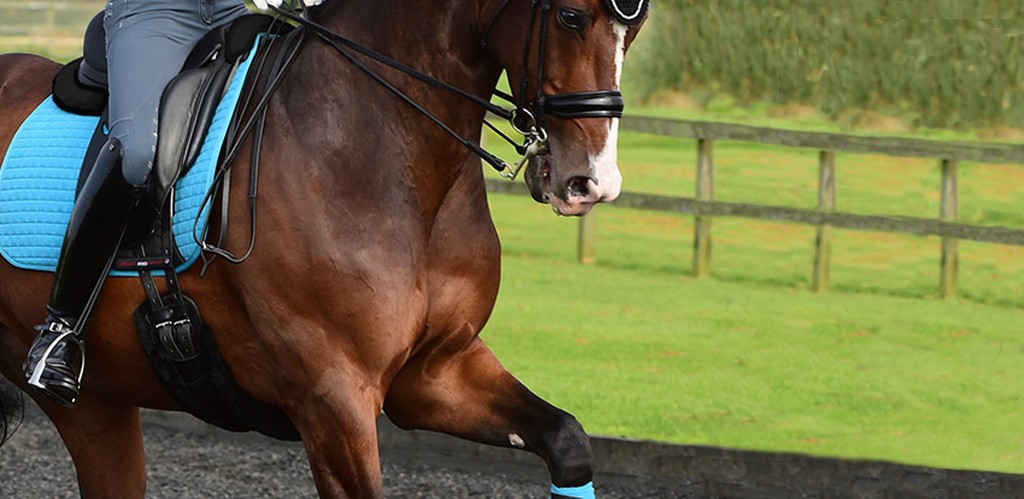 Numnahs & Saddle Pads
A numnah for every occasion! At Wychanger.com you will find products from top brands such as NuuMed, Mark Todd, KM Elite and Roma.
Styles including dressage numnahs, show jumping numnahs, eventing, showing numnahs and saddle pads and more are all available by the various brands as well as Wool and Sheepskin options, including full wool numnahs and saddlepads and half wool numnahs and saddlepads and full sheepskin numnahs and saddlepads and half sheepskin numnahs and saddlepads.
Corrective pads and additional comfort for your horse are also available at Wychanger.com, and brands providing these products include NuuMed, KM Elite, Gel-Eze, Mark Todd, Prolite, Roma and Wintec.
Products available include Half Pads for horses, Back pads, comfort pads, pressure relief pads for horses, adjustable corrective pads, wither pads and grip pads. All of these products mean that there is something available for every horse requiring a little something extra under the saddle.