Prolite Front Riser - Adjustable Pad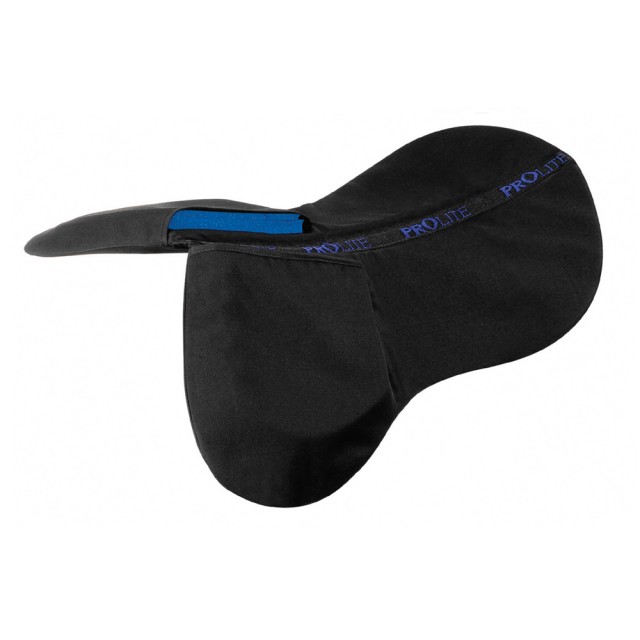 Prolite Essential under-saddle cushioning to prevent and relieve back problems. With Adjustable Front Riser.
The Prolite Front Riser Pad helps to relieve pressure under a low-fitting saddle. The adjustable front riser pad has double-thick Prolite in the front section to lift the front arch and is ideal for horses with muscle wastage or a temporary measure if the saddle is slightly wide at the front.

UK delivery available from FREE
You can also...
print this page
send to a friend
enquire about this product
write a review
share this link