---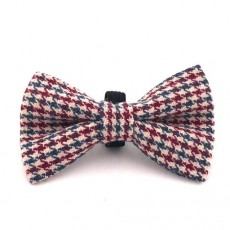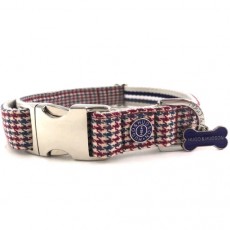 Hugo & Hudson Dog Collar (Houndstooth Red/Blue)
Material collar with high tensile strength nylon webbing. Special rivets and D-rings provide extra security and the side release metal buckle has high quality contoured aluminium. Machine wash cold and air dry.
---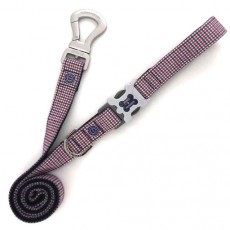 Hugo & Hudson Dog Lead (Houndstooth Red/Blue)
Tweed lead made of washable material. Comfy handle perfect for wrapping around table legs. Includes a specially designed safety hook. Stress tested up to 147kg. Matching collars and other accessories available.