Dublin Thermal Waterproof Trousers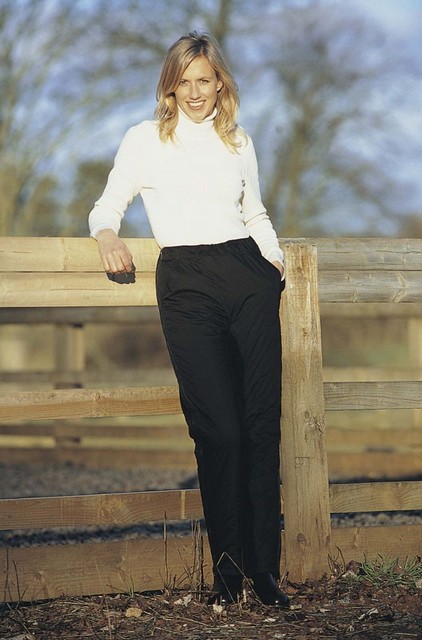 Warm & Waterproof Overtrouser
These warm, waterproof trousers with new inside quilting have an elasticated waist and two heavy duty two way, full zips down each leg. Featuring a full synthetic suede seat making them ideal for both working on the yard and riding out.
Available in colour: Black
Available in Sizes: XS - XL
UK delivery available from £4.95
You can also...
print this page
send to a friend
enquire about this product
write a review
share this link