Albion Complete Padded Headstall (KB Competition Weymouth)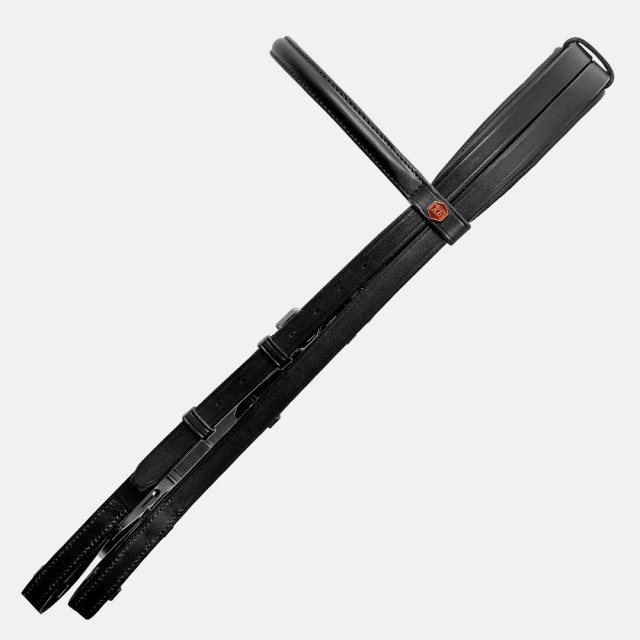 Complete Padded Headstall for Albion KB Competition Weymouth Bridle.
Tailor made to perfection with a patented design, the Original British KB Competition Weymouth Bridle has an almost infinite range with over 68,000 options available. Designed with Klaus Balkenhol, the Original KB Bridle minimises pressure, maximises comfort, aids willing submission and improves performance at all levels. The KB Competition Weymouth's slips are positioned over the padded headpiece to disperse poll pressure. The KB also features an oversized browband to ensure ear clearance to minimise nerve pressure and has a padded noseband for extra comfort. Made from the very best full grain bridle butts the KB which is without doubt one of the most popular bridles on the market today. Renowned for its quality and durability it enhances every horse. If you would like to customise the Competition Weymouth please contact us on 01823 672071 or enquiries@wychanger.com

Free Albion Leather Balm with all Albion Orders over £100
Free Albion Leather Balm with all Albion Orders over £100
Expires 31st December 2013

UK delivery available from FREE
You can also...
print this page
send to a friend
enquire about this product
write a review
share this link