Weatherbeeta Wick - Dri Cooler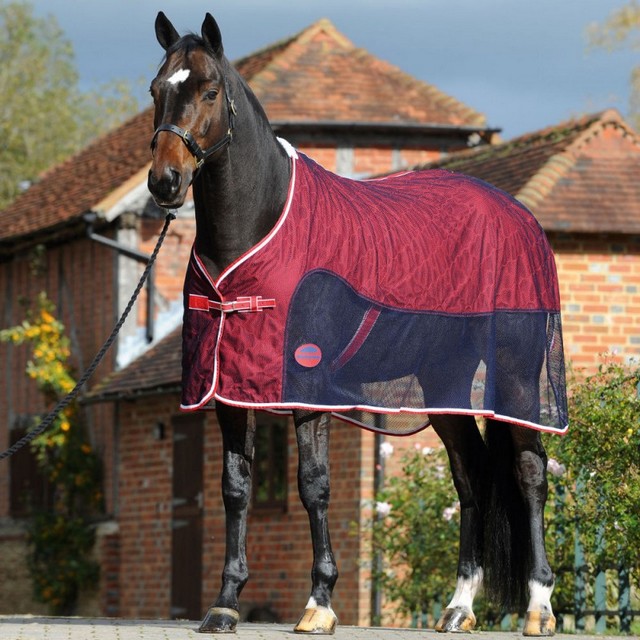 Weatherbeeta Wick - Dri Cooler
The Weatherbeeta Wick-Dri Cooler is an essential for every horse's wardrobe! A clever combination of fleece and netting make this sweat rug ideal for cooling off a hot horse after exercise or drying off a wet horse whilst helping to prevent a chill.
Colour: Navy/Silver
6'0
5'9
5'6
5'3
5'0

Blue/Navy

Blue/Navy. 5'0. 5'3. 5'6. 5'9. 6'0.
UK delivery available from £4.95
You can also...
print this page
send to a friend
enquire about this product
write a review
share this link