---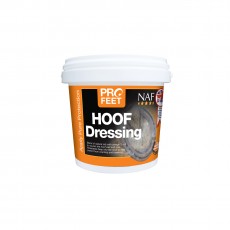 NAF PROFEET Hoof Dressing
NAF Hoof Dressing is a unique hoof ointment made with extracts of essential eucalyptus oil. This clear, natural ointment penetrates deep into the horn to keep it supple and help to protect the hoof from becoming brittle and prone to cracking and splitting.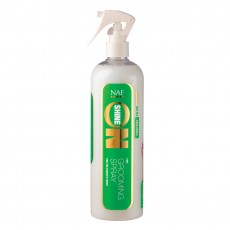 NAF Shine On Coat Spray
Off to a party? Your horse is squeaky clean and ready to go, but just needs that little extra sparkle to get noticed in the crowd. Finely mist the coat with NAF Shine On Coat Spray, it's great for silking up manes and tails too, giving your horse an all over perfect finish. The results will get you NOTICED!
---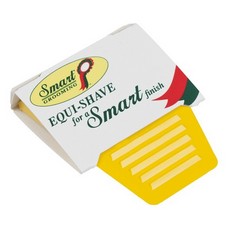 Smart Grooming Equi-Shave
These neat little disposable razors are ideal for doing last minute tidying around your horse's muzzle to take away whiskers, fine hair and to perfect the appearance and definition around the muzzle. Being slightly flexible they bend around the contours of the face. Only need the lightest of touch to remove hair.