---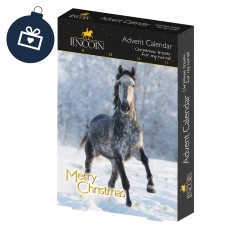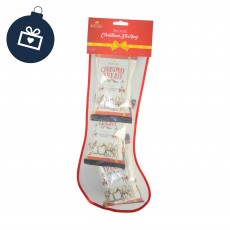 Lincoln Christmas Stocking
A Fun Lincoln Christmas stocking for your horse. 3 packs of 150g Lincoln Christmas Horse Bix. Fun horse stocking.
---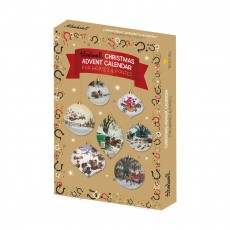 Thelwell Advent Calendar for Horses
A new premium Advent Calendar for 2020 featuring 8 of Thelwell's humorous illustrations of horses and ponies. 24 Individual opening windows, each containing 2 x Lincoln Herb Stix. A seasonal piece of nostalgia for Thelwell fans of all generations.