---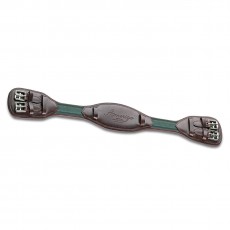 Amerigo Dressage Elastic Girth
The Amerigo Dressage Elastic Girth is just one their dressage accessories which are all designed to help horse and rider with improved performance, comfort and precision fitting. The Amerigo Dressage Elastic Girth, designed by Peter Menet is a beautiful, anatomically shaped girth that is ideal for all Amerigo saddles – and any other dressage saddle. It is made from the finest Italian leather,...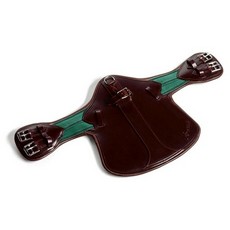 ---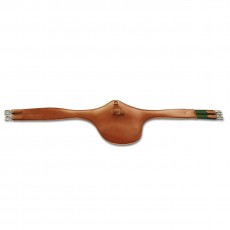 Amerigo Stud Protector Long
The Amerigo Stud Protector Long is anatomically shaped and features soft calfskin padding. A stud protector is an essential piece of equipment for any jumping horse. Small sometimes unnoticed injuries inflicted by studs can affect a horses' performance over fences and it's willingness to jump.