---
Hit-Air Replacement Lanyard
This is the Hit-Air Replacement Lanyard cord for equestrian use. For advice on how to adjust the lanyard to suit your riding requirements, please contact us. Please note, product may vary in comparison to the photo.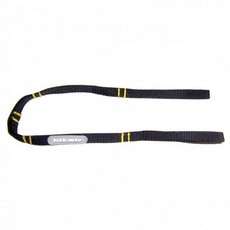 ---
Hit-Air Vest Replacement Gas Canister
The Hit-Air Jacket comes with a handy tool, which is to be used to complete the replacement of the Hit-Air Gas Canister quickly and easily by yourself. The cartridge will last indefinitely, but should be replaced with the first sign of rust or surface deterioration. ***WARNING!!*** When purchasing the replacement canister, please ensure you have checked your Hit-Air Vest's cartridge size requirements!!