---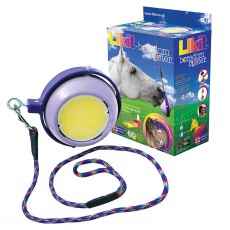 Likit Boredom Buster
The exciting new Boredom Buster from Likit is sure to provide hours of mental stimulation for your horse. Simply hang from a strong beam away from any walls, insert either 1 or 2 Little Likits (250g) and as your horse licks the Likits the Boredom Buster will move and spin, increasing the level of challenge - ideal for horses and ponies who just can't get enough of Likits!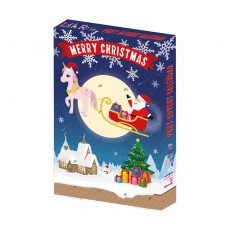 Little Rider Pony Advent Calendar
Have fun with your pony this Christmas with our Little Rider Pony advent Calendar. Beautifully designed for 'Little Riders' with 24 individual windows, each containing 2 x delicious Pony Treats. You and your pony can enjoy the Christmas Countdown together.
---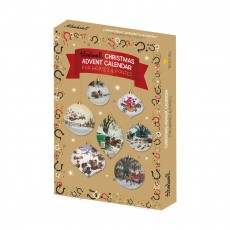 Thelwell Advent Calendar for Horses
A new premium Advent Calendar for 2020 featuring 8 of Thelwell's humorous illustrations of horses and ponies. 24 Individual opening windows, each containing 2 x Lincoln Herb Stix. A seasonal piece of nostalgia for Thelwell fans of all generations.