---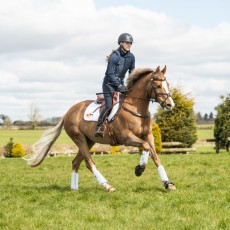 Equilibrium Tri-Zone Impact Sports Boots (White)
The Equilibrium Tri-Zone Impact Sports Boots are a tough, durable boot specially designed for high impact sports such as cross country, racing, hunting, hunter trials, driving and polo. Independently tested in a safety laboratory for their ability to withstand concussion and penetration whilst remaining lightweight, flexible and breathable. Breathable four-layered protection system to prevent overheating...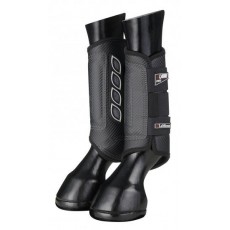 LeMieux CarbonAir XC Boot (Black)
The LeMieux Carbon Air brings the latest in protection design with a smart and durable XC boot. Fully vented XC boots allow air to strategically flow through the boot to keep tendons cool Cutting edge shock absobtion and tendon support Flexible polycarbonate strike guard give these boots superior protection to prevent injury Super lightweight profile Perfect to withstand the rigour of cross...