---
Acavallo Gel Out Seat Saver (Black)
The Acavallo Gel Out Seat Saver is a seat saver with a big difference. The Gel Out helps give secure and stable seat and minimises bouncing on a big moving horse. It can also improve control and safety on a naughty horse. Unique shock absorbing qualities of Acavallo's therapeutic gel are well known Breathable gel construction supports the rider's upper body Significantly reduces concussion...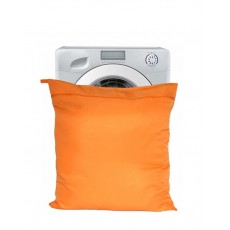 Moorland Horsewear Wash Bag (Orange)
Horseware Wash Bag by Moorland Rider The Horseware wash bag is a must-have for a 'horsey people' The wash-bag acts like a filtration system for your washing machine, it works by retaining all horse hair inside the bag during the wash cycle, whilst allowing a free flow of water through the bag to clean your items. Moorland riders horsewear wash bag is a zip up bag that you can put rugs, numnahs,...
---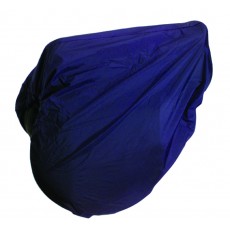 Roma Nylon Saddle Cover (Blue)
2oz nylon to protect saddle in between usage or when in storage. Elasticated edges to fit a large range of saddle sizes.