---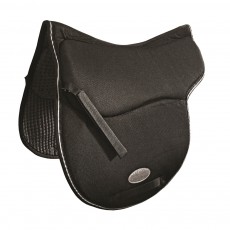 Mark Todd Acupressure Pad (Black)
The Mark Todd Acupressure Pad offers multiple benefits for maximum comfort of the horse. Mark Todd Acupressure Pad features: Triple layer 100% natural latex: offering ultimate in weight bearing & shock absorbing qualities whilst the highly breathable vacuum tunnels throughout the pad suck hot air away from the back & replaces it with cool air, evaporating sweat for a more comfortable horse Acupressure...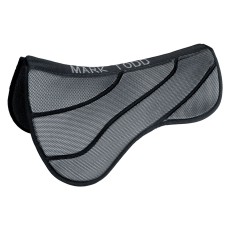 Mark Todd Back Pad (Black)
The Mark Todd Back Pad is a protective pad to be used under the saddle. Can be used during everyday exercise for general purposes or as a dressage pad during competition.